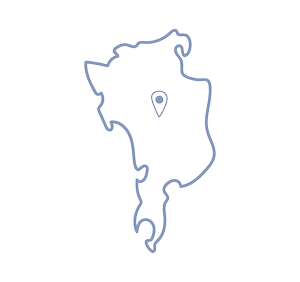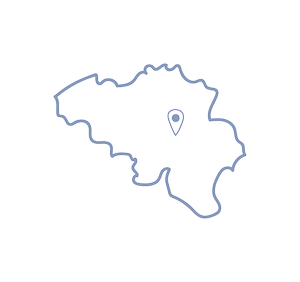 Our Journey to Being the Best Diamond Supplier
From Bombay to Belgium
Our story begins, not in the scintillating Diamond Quarter of Antwerp, but in the streets of Bombay. The year was 1970 when Kishan C. Mehta found a piece of his heart in the breathtaking beauty that is a diamond. This was the dawn of an extraordinary legacy destined to unfold over three generations and meant to last longer than a lifetime.
A few decades later, Belrose Diamonds was born in Belgium, an endeavor shouldered by his grandson, Shailin Mehta and business partner, Shashank Kothari to explore the exceptional facets of the diamond-cutting industry. Now we are one of the best diamond suppliers in the world.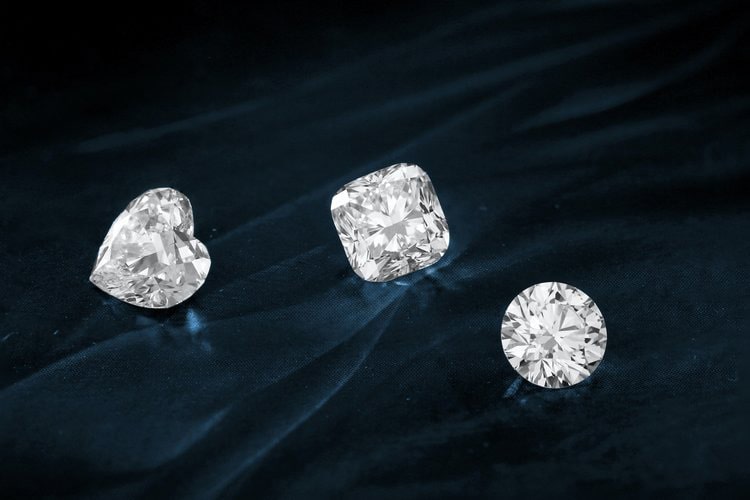 Our

Purpose as a Top Diamond Supplier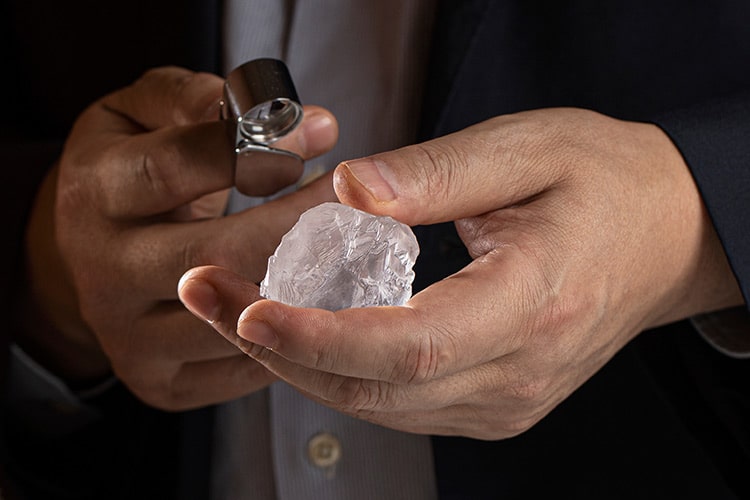 A Promise of Eternity
Being a top diamond supplier, we believe it is essential to evolve with the times and trends. Therefore, we craft our pieces with the customer always at the heart of the process, ensuring that a Belrose diamond can be enjoyed by present and future generations.
The

Belrose Promise
In Traditions We Trust
The Belrose Promise is to source and create the most exquisite diamonds with honesty, craftsmanship and responsibility. Using our experience of 50+ years in the industry, we work extensively with the customer to create a piece and relationship that will last a lifetime.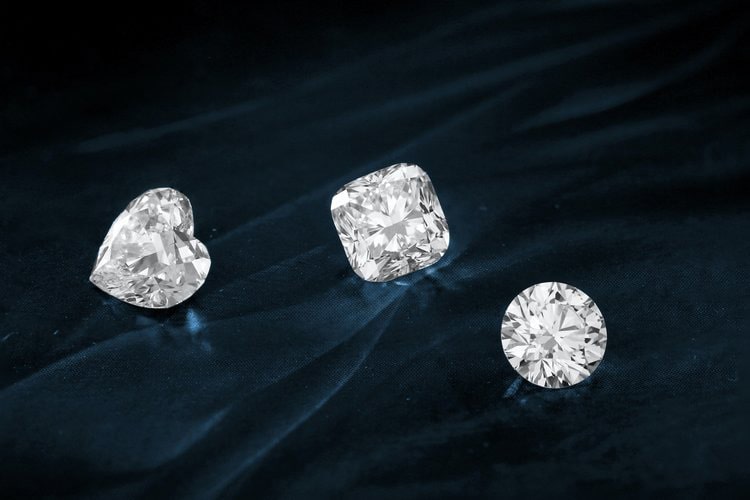 50+

years or excellence in the diamond industry